VISIT ITALY: SCENIC DRIVE TOURS
Italy Travel Guide:
Great tour and travel tips to help plan your holiday or vacation and visit the most spectacular and breathtaking Italian roads and areas. 'Roadbook' is available with many of them.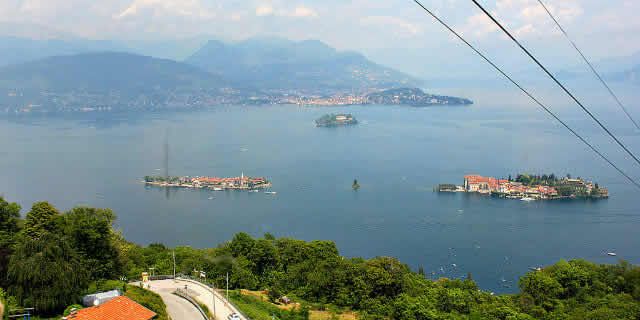 Scenic Drive Tour - North Italy - Piedmont
Stresa, western shore of Lake Maggiore, is an ideal starting point to discover Mottarone and enjoy amazing views ...