TRAVEL GUIDE: GREAT TOUR AND TRAVEL TIPS TO HELP DISCOVER ITALY
Tour and travel tips to help plan your holiday or vacation in Italy. Discover the Italian Art Cities, the best Ski Resorts or the most beautiful Scenic Drives. Travel to Tuscany, find quality Hotels or read about Food & Wine. In the "Guided Tours" section you can book online hundreds of tours and activities!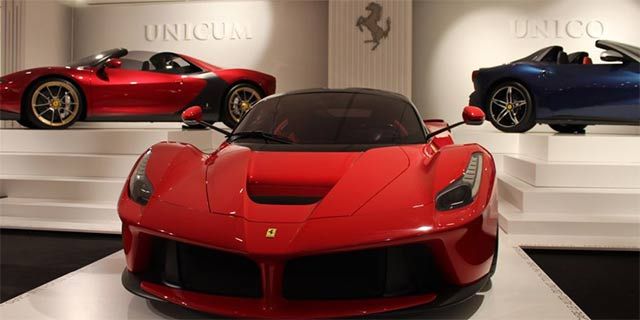 Sightseeing North Italy - Emilia Romagna
Motor Valley is home to some luxury and legendary Italian car and motorcycle brands like Ferrari Lamborghini Ducati ...