VISIT ITALY: SIGHTSEEING COUNTRY TOURS
Italy Travel Guide:
Great tour and travel tips throughout Italy in the countryside, mountainside, at the seasides and lakeshores to help plan your holiday and discover history, art, architecture and natural beauties. 'Roadbook' is available with many of them.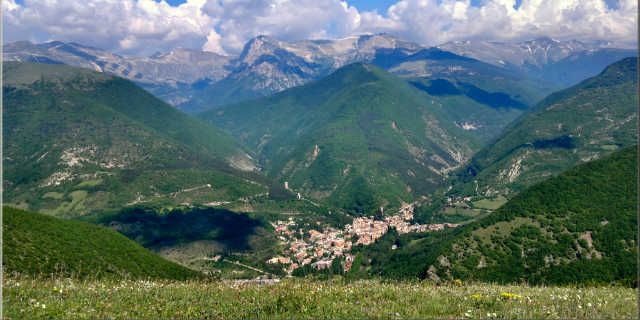 The Sibillini Mountains in Central Italy, located between the Marches and Umbria, where legends, mystery and nature meet ...